Main Content
Introduction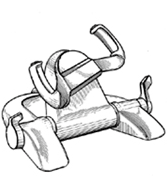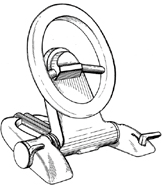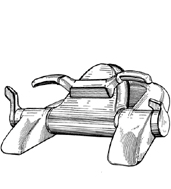 ---






---
Almost 20 years ago, a machine arguably as significant as both the Nintendo Wii for its innovative and revolutionary controls and peripherals and as powerful as a Sony PS3 or Microsoft Xbox 360 for both sound and graphics capabilities was being produced by a small Joystick manufacturer in Wales in Great Britain.

This website details the epic struggle of this manufacturer led by its charismatic and visionary boss Wyn Holloway to secure funding to take his concept of revolutionary controls paired with the amazing power of Flare Technologies 'Flare One' computer concept and their attempt to take on the might of Sega and Nintendo to try to launch what could have been the best Games machine in the world.

If they had succeeded, the face of video games could have changed forever.
---






---